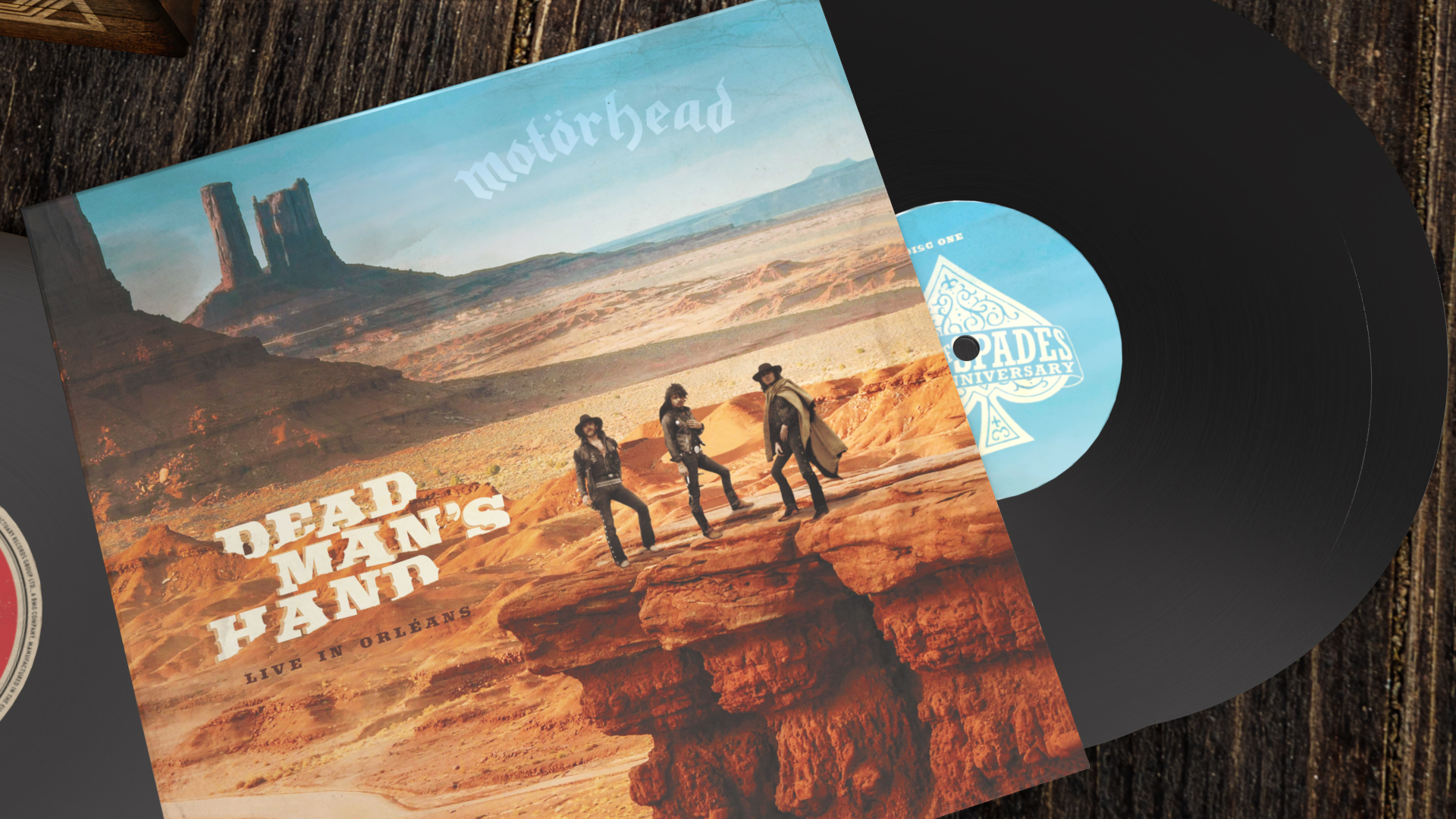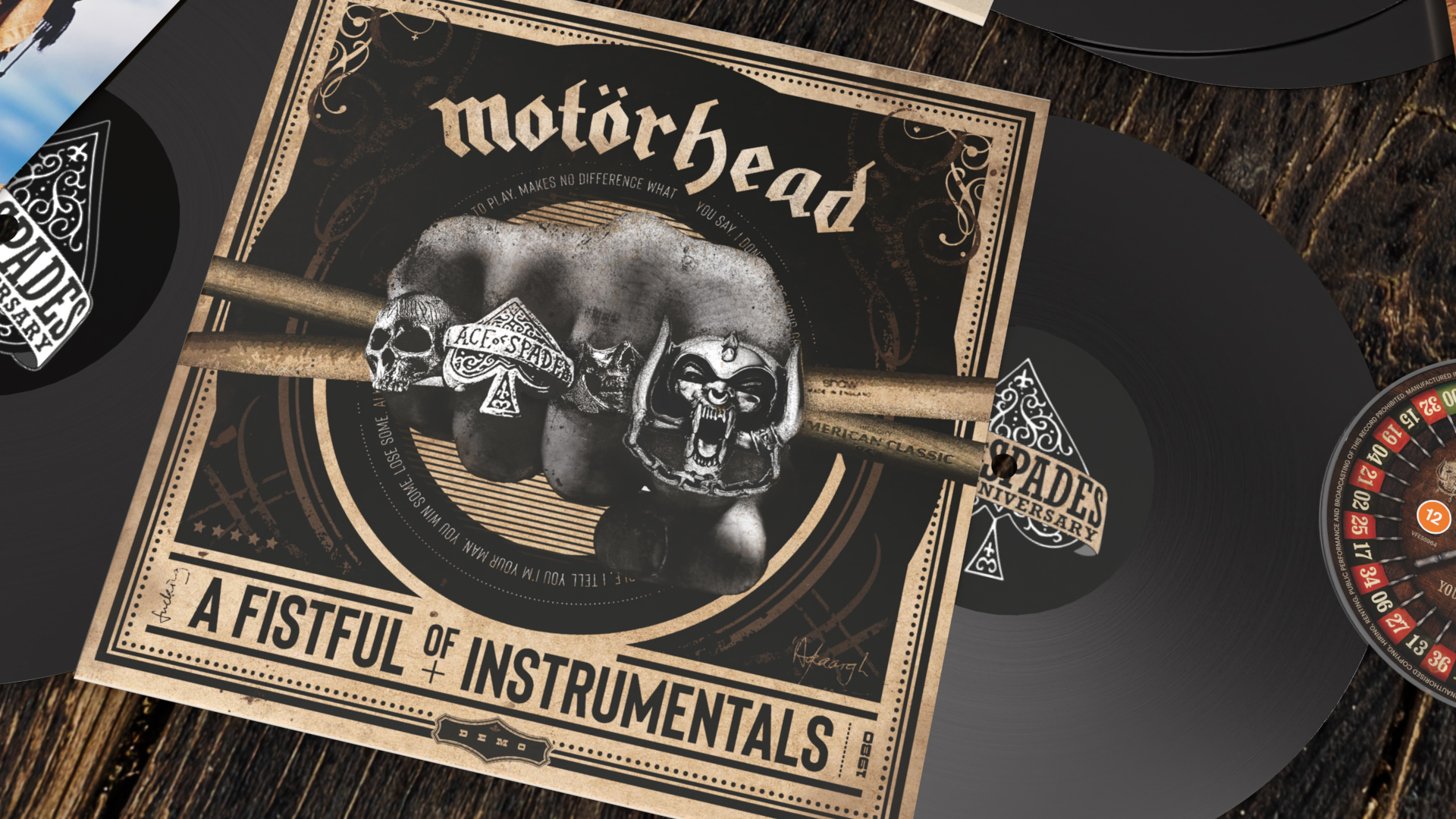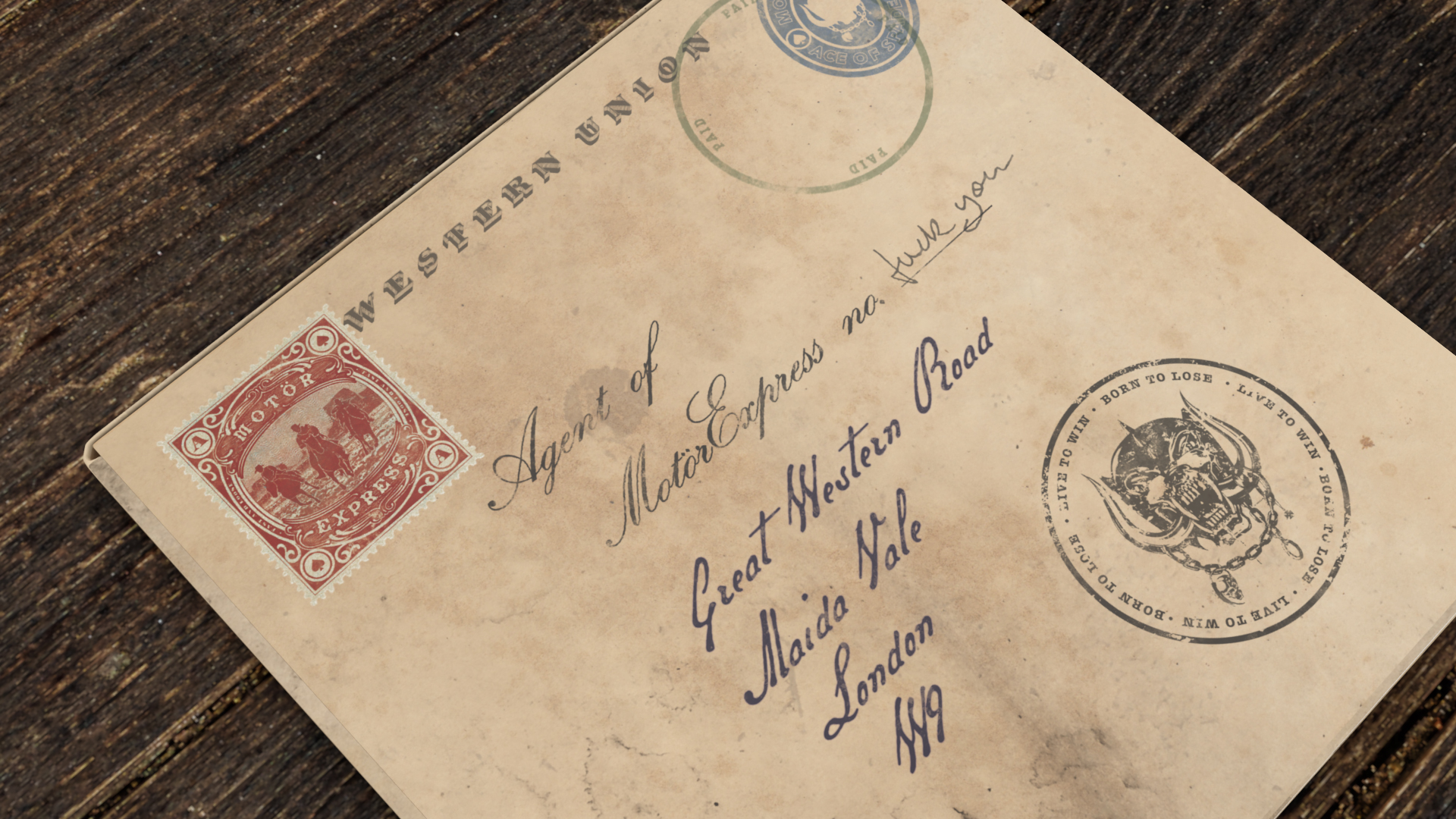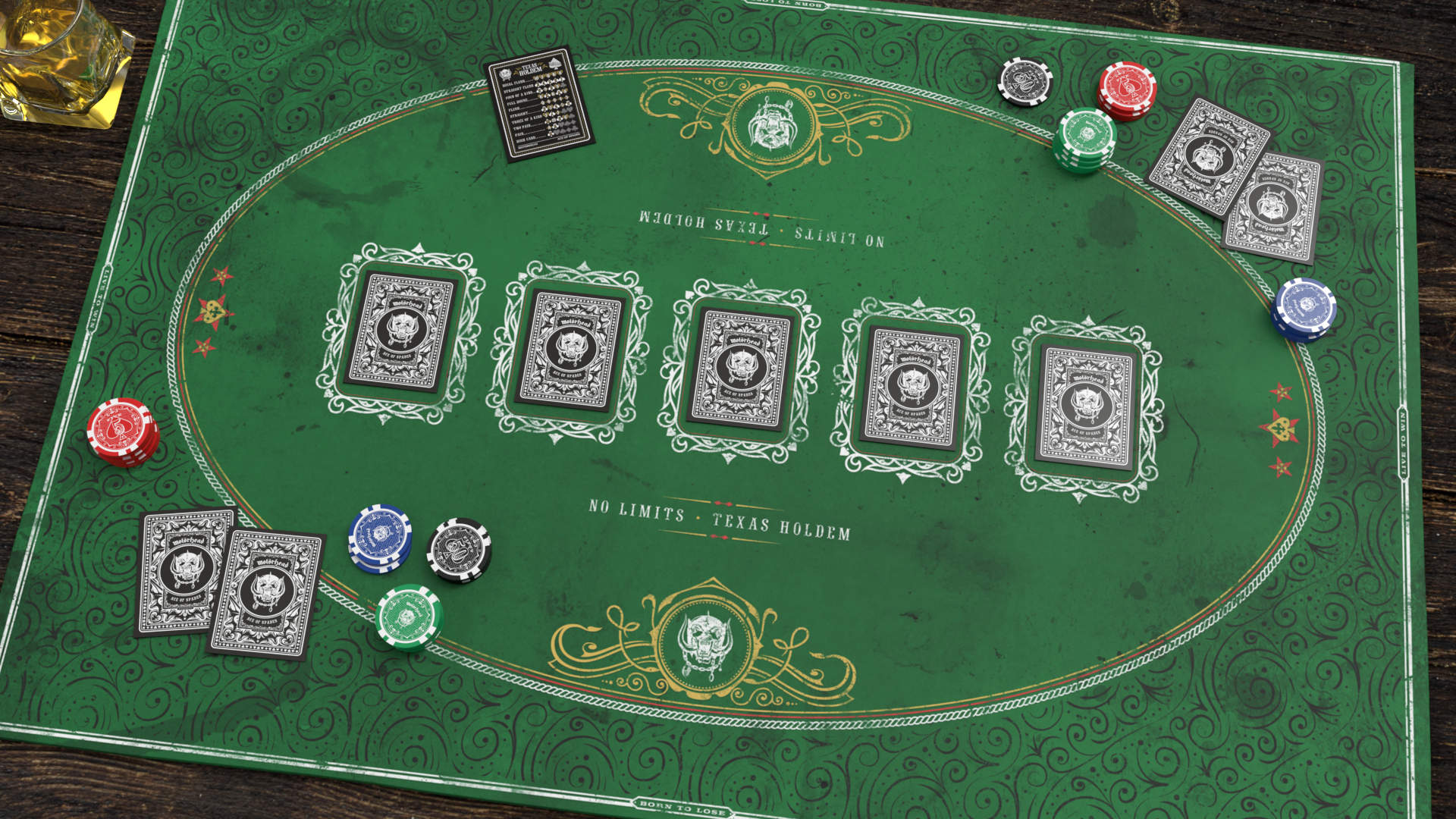 Motörhead: Ace Of Spades
(Limited Edition Box Set)

/ Box set
/ LPs
/ Merchandise




C O N C E P T

The concept is based around a 'lost and found' box from the Old West, once owned by the band themselves as outlaws, with a gamblers twist, referencing the original album art. The box itself is made of wood, stained and intricately laser cut, reminiscent of a wooden case/chest, creating a new depiction of the iconic album. The box contains a deck of branded cards, a Texas Holdem poker mat along with dice and Ace of Spades shot glasses. All of the merch items expand the concept of a travelling Old West outlaw's gambling kit. The merch items are housed within hay, to give the set another level of Old West character.